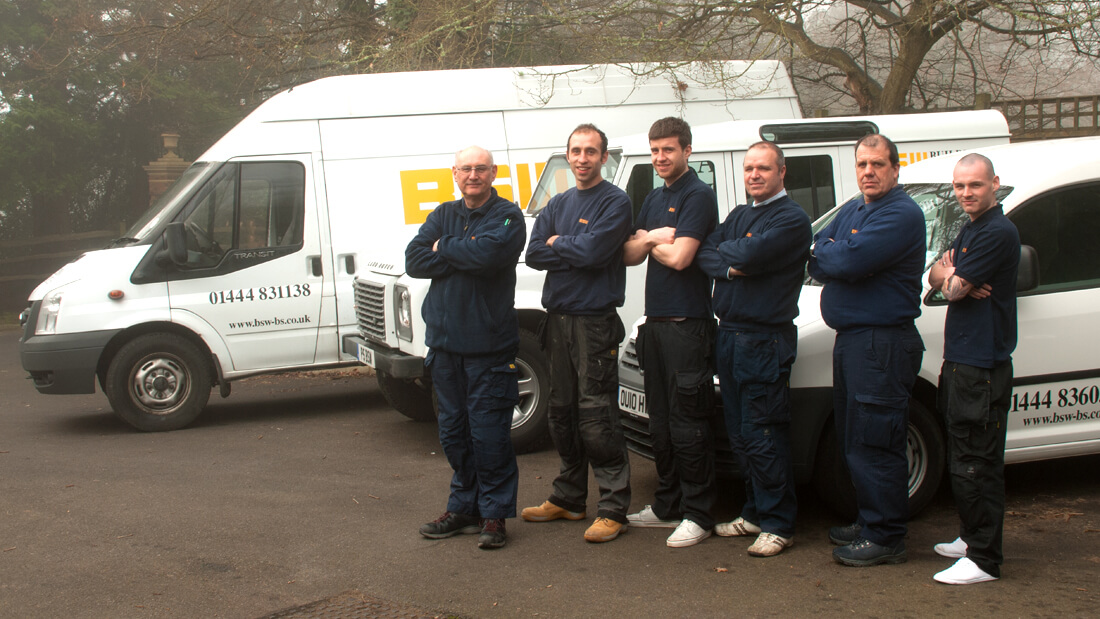 06 Feb

We help BSW win place on major housing framework

Handmade Marketing has helped BSW Building Services to secure a major contract with Northern Housing Consortium. We were able to provide expert consultancy and content throughout the bid process from pre-qualification to tender and interview stage.

The Sussex-based building company have been awarded a three-year framework contract with the procurement to supply Servicing, Repair, Maintenance and Installation for Commercial Heating Systems in the South Central East Anglia and South East regions.

Handmade provided qualitative content for the initial PQQ and a series of method statements describing the contractor's management processes, methodology and approach which contributed to them being shortlisted.

Finally our bid management experts provided a half-day coaching session for two of BSW's procurement team in interview techniques which proved invaluable.