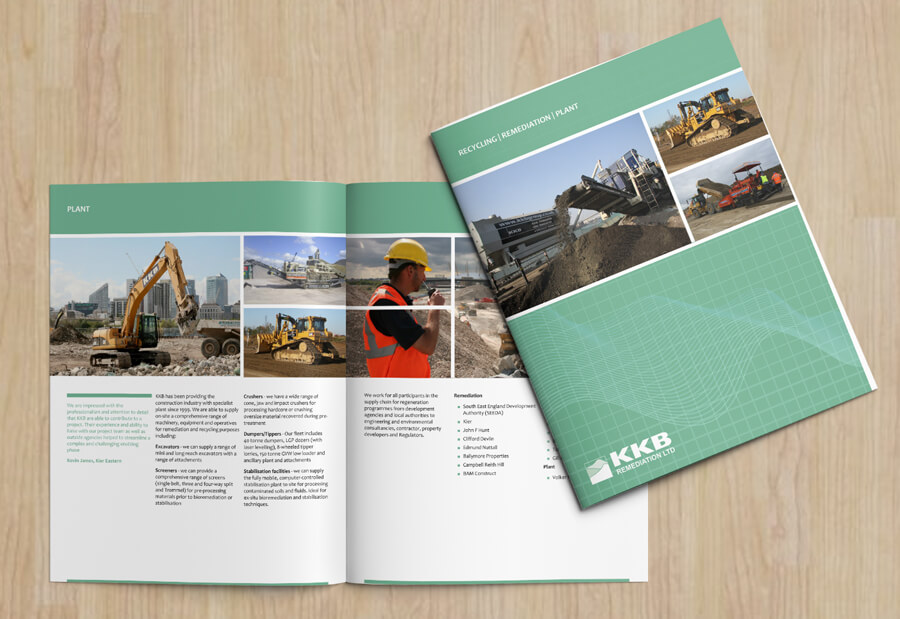 29 Dec

Technical presentation

A technical presentation on the benefits of in-situ remediation devised and prepared by Handmade marketing is helping the KKB Group to raise awareness of a key benefit they can offer clients in the regeneration sector.

Handmade worked closely with KKB's Operations Director to research and prepare a script, slideshow presentation and hand-out material. We were also retained to promote the free 40-min seminar to prospective clients and arrange dates/times for it to be delivered.

The presentation entitled "Remediation vs Dig & Dump" describes the circumstances, methodology and relative merits of the two techniques for decontaminating Brownfield land. Topics covered include: Introduction to brownfield development, remediation techniques and a recent case study which is deconstructed to explain and calculate the cost savings and environmental benefits that were achieved. Handmade Marketing's experts were able to research and prepare calculations for the carbon footprint and costs involved that give the presentation added significance.

So far the presentation has enabled KKB to introduce themselves to two demolition companies, an architects firm and a major contractor in East Anglia.