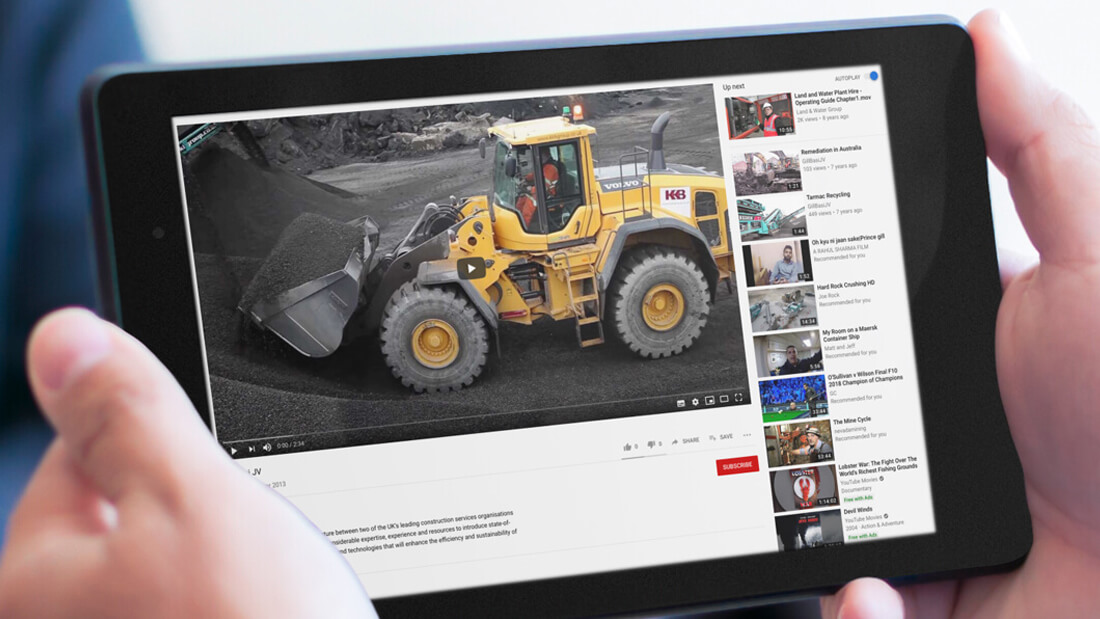 28 Feb

Handmade commissioned to create promo videos

Handmade Marketing has been commissioned by the Gill-Basi Group to devise and prepare three promotional videos and a build a website to help the company promote its services to the Australian market.

The company has been set-up specifically to export their specialist services in plant, recycling and remediation to the Australian construction and civil engineering sectors.

Handmade Marketing will be responsible for devising the key messages for the videos, preparing scripts and storyboards and managing the production process. The videos will be used in presentations and online to promote the services of the new company which draws upon the resources of the international Gill and KKB Groups.