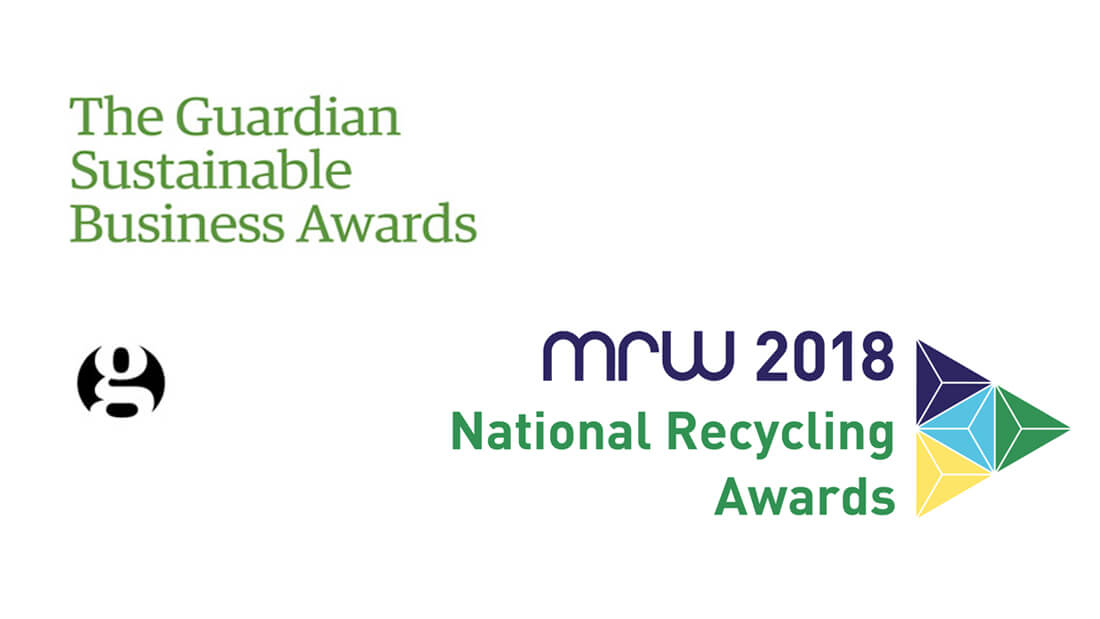 10 Apr

More industry recognition for R Collard

Submissions prepared by Handmade Marketing have resulted in shortlisting for R Collard Limited for two more industry awards.

The Hampshire-based waste and demolition company have been nominated in the Guardian newspaper's Sustainable Business Awards (waste category) and for Construction Recycler of the Year at the National Recycling Awards organised by trade magazine Materials Recycling Weekly (MRW).

The winners will be announced at special events in May and July respectively – we will let you know how they get on!