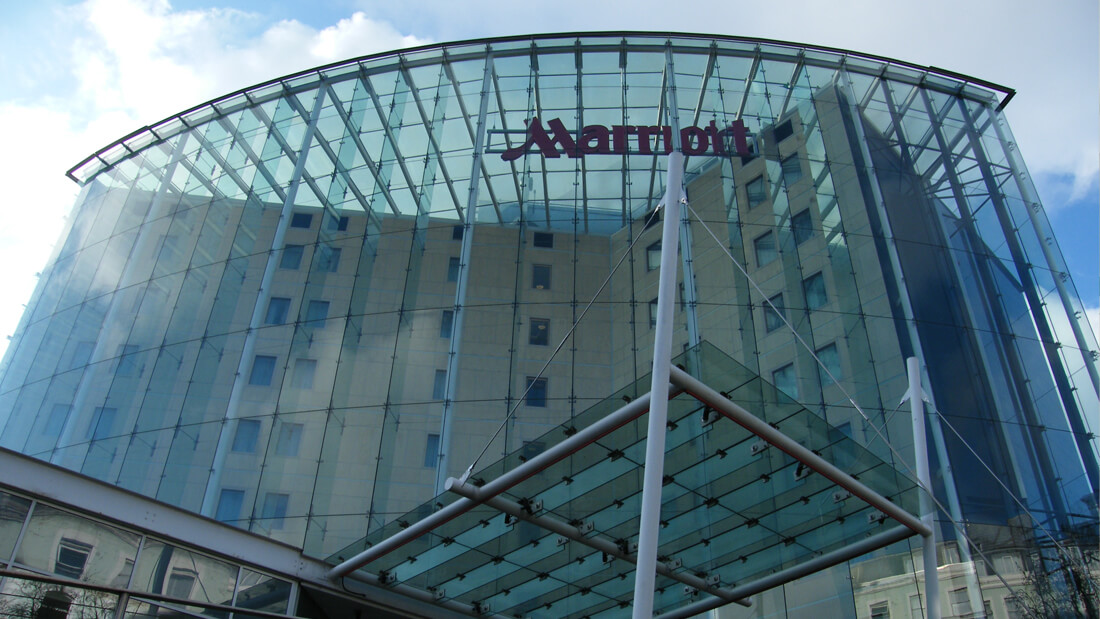 13 Nov

McGrath wins at CIWM Awards

A submission devised and prepared by Handmade Marketing for the McGrath Group won the Sustainable Construction & Demolition Project of the Year at the Chartered Institution of Wastes Management (CIWM) Awards for Environmental Excellence.

Managing Director of the McGrath Group, David McGrath collected the trophy from BBC Presenter Julia Bradbury at a gala ceremony held at the London Marriott Grosvenor Square Hotel.

Handmade Marketing was responsible for preparing the submission which included a detailed online questionnaire and supporting documents.

The submission described in detail project was the demolition of Phase 4B of the Silwood Estate Regeneration Project carried out by McGrath in New Cross, London. "We focussed the submission on the project's key achievements which were a recycling performance of 99.84% and the introduction of two new techniques – a system to enable the closed-loop recycling of the PVC windows and a procedure for measuring the carbon footprint of the demolition project," commented Handmade Marketing's Managing Director, Fergus McCloskey.