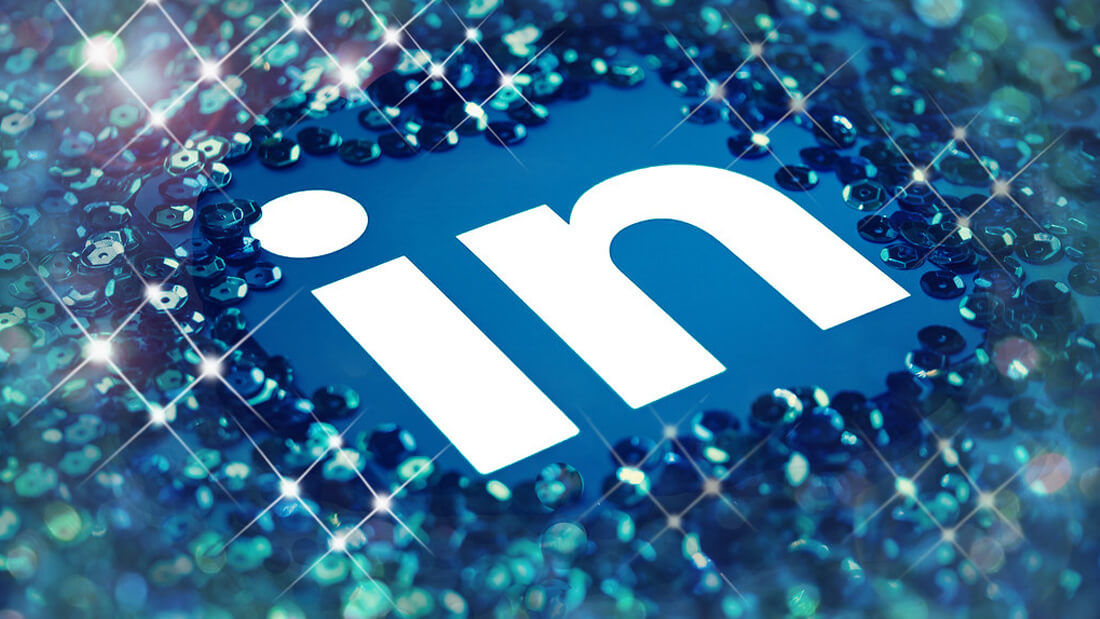 23 Feb

LinkedIn – first choice for the construction industry

Research carried out by construction marketing specialists, Handmade Marketing, revealed that LinkedIn is a more popular social media tool for contractors than Twitter.

The research analysed the social media channels used by the Construction Index' Top 100 UK Construction companies. Over 94% use LinkedIn, above Twitter (86%) and 63% use Facebook.The study also revealed that within the top 50 companies social media was most likely to be managed in-house, with agencies being used by companies with smaller in-house marketing teams.

Both LinkedIn and Twitter are both being used to share project updates, recruitment news, industry news, company news/awards, roadshows and charity involvement news. Companies are becoming more sophisticated in their methods of securing new connections and followers.

While the research showed who is using what it also picked up on how social media is being used. Now a well-established part of marketing communications its uses have undergone a subtle transformation. What, at the start, appeared to be a means of communicating with other businesses now aims to communicate with the consumer showcasing excellence and key wins in their businesses.

"It was interesting to look again at the trends which confirmed what we had been sensing over the last couple of years" says Fergus McCloskey, Managing Director of Handmade Marketing. "What we are seeing is a desire to present positive company news and achievements in the most compelling way with the construction sector being far more selective of the channels they use in comparison to previous research."

Handmade Marketing specialises in social media marketing in the construction sector and helps clients leverage this valuable communications resource to promote their brand, raise awareness and develop a network of contacts.

Download a copy of the report.