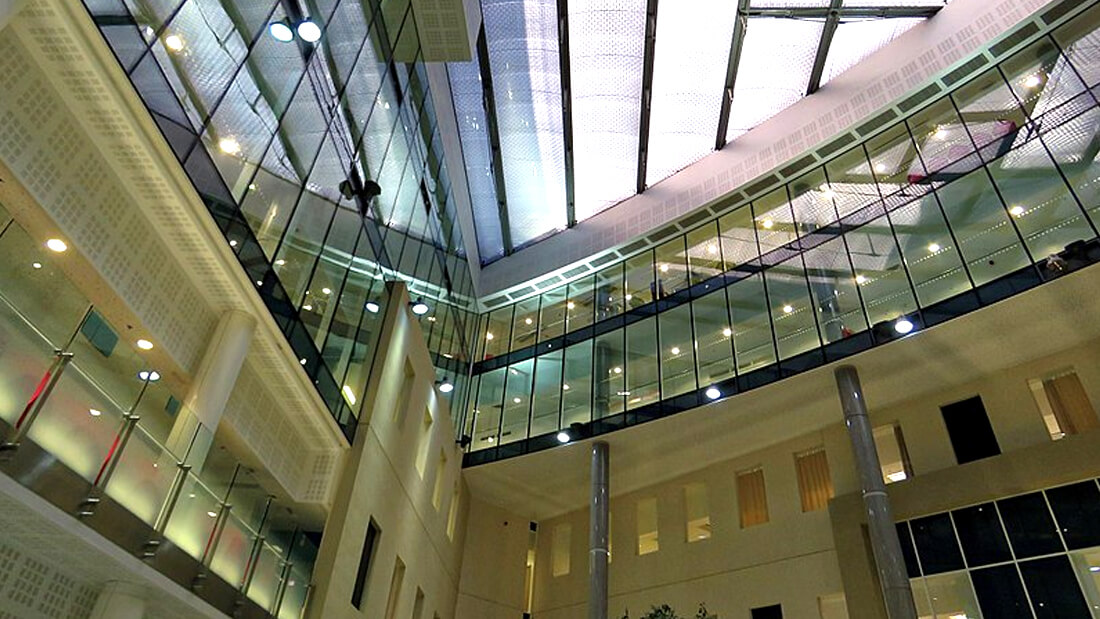 12 Aug

Handmade helps Global win healthcare project

Handmade Marketing has helped London-based consultancy, Global Environmental, to win a milestone healthcare project. Qualitative content prepared by our experts contributed to them winning a £60k contract to provide asbestos surveying at St Bartholomew's Hospital in Central London.

"This is the first major healthcare contract that we have acquired," said Global Environmental Managing Director, Mike Jones, "The content and professional presentation that Handmade Marketing prepared was a major factor in Global being shortlisted.

Their experts were also able to research and describe external surveying techniques which enabled us to offer added value that was a decisive factor at the tender stage."

As well as bid management Handmade Marketing supplies Global with a full communications package involving website development and maintenance, brochureware and ad hoc design services.