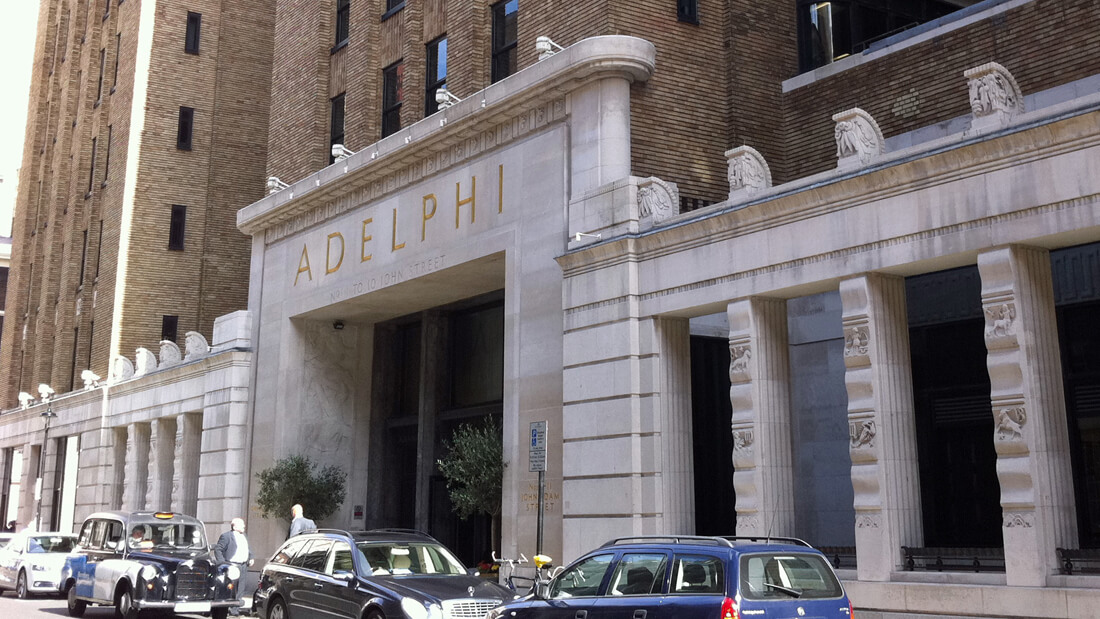 03 Jul

Handmade helps client win major strip-out project

The Quality section of an invitation to tender (ITT) completed by Handmade Marketing has helped London demolition contractor, Clifford Devlin, to win a major strip-out project in London's West End. The company scored top marks in an ITT for the soft strip of the Adelphi building near London's Embankment.

Handmade Marketing prepared qualitative content to demonstrate previous experience, organisation structure and human resources, health & safety competency, resource histograms and environmental credentials. We also formatted the submission documents and presentation media.