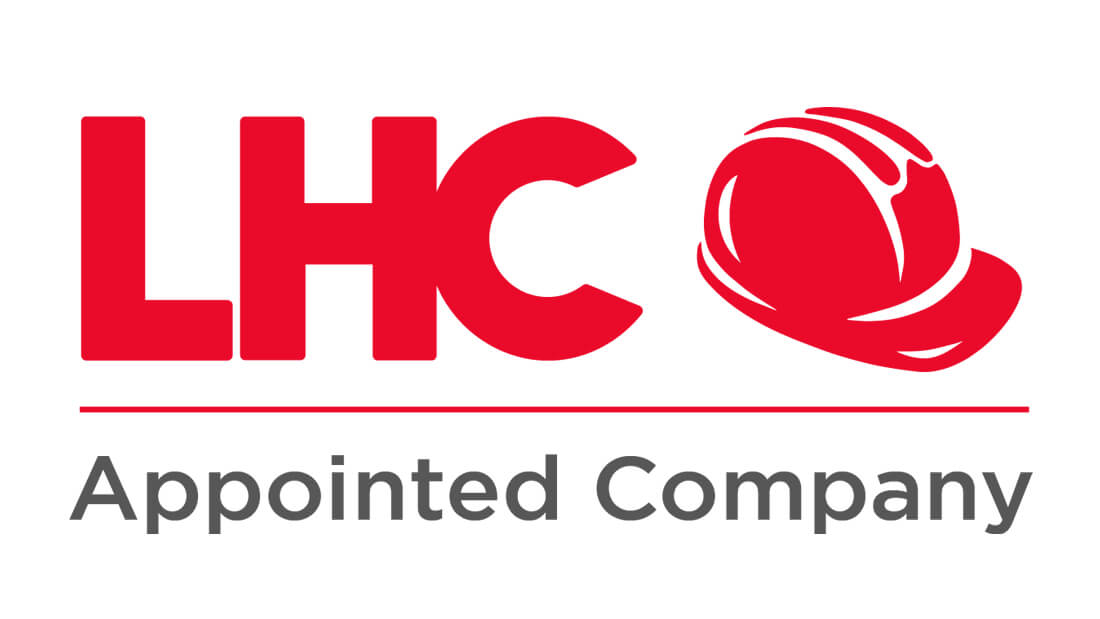 13 Apr

Handmade helps client onto London Asbestos Framework

Handmade Marketing was behind the competitive tendering process that resulted in two clients being appointed as contractors to the London Housing Consortium's (LHC's) asbestos removal framework. The marketing consultancy, which specialises in the construction sector, managed the tendering process for both removal contractor, Clifford Devlin, and asbestos consultancy Global Environmental.

Handmade Marketing's significant experience in tendering was key to the success of the bids. Initially it involves identifying relevant opportunities and registering interest. This is typically followed by detailed pre-qualification questionnaires that allow the buying authority to produce a short list for the tender stage which is based on detailed scores for [price and technical quality.

"Preparing and submitting a successful tender is a lengthy and detailed job and the process was particularly arduous for the LHC", says Fergus McCloskey, Managing Director of Handmade Marketing. "It was necessary for us to communicate their asbestos team's intimate knowledge of the capital's demography, topography, building stock, infrastructure and transport systems and how that could benefit LHC members."

"Winning a place on the LHC framework should allow Clifford Devlin and Global Environmental to expand the range and volume of social housing and other public sector work they carry out in London. They were able to show their ability to deliver best value and efficiency gains without compromising quality and sustainability. Clifford scored highest in both quality and price in the final tendering process while Global was ranked second and third on these factors".

The LHC is a leading not-for-profit public sector purchasing consortium that provides best value procurement solutions for the refurbishment, retrofit and maintenance of social housing, schools and other public sector buildings in England, Wales and Scotland.