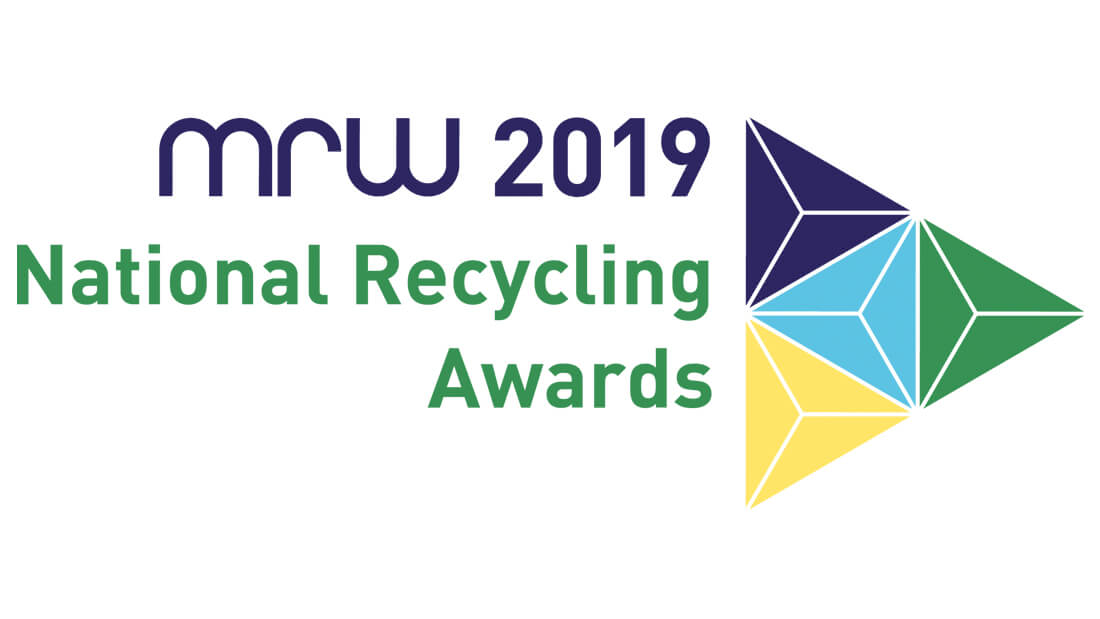 11 Jun

Finalist in major industry awards

R Collard, the South of England's leading demolition and integrated waste management company has been selected as finalists for both the MRW National Recycling Awards 2019 and Construction News Specialist Awards 2019.

​R Collard Ltd is the South of England's leading waste management provider, offering their clients with the following services; demolition, skip hire, metal recycling, scrapyard/car scrapping facilities and supplying recycled aggregates.

Their integrated demolition, waste management, haulage and recycling systems enable them to provide sustainable, closed-loop solutions that contribute to the circular economy of the South East.

To be shortlisted as finalists in these prestigious awards is a well-recognised badge of excellence within the construction and waste management industry. Congratulations to R Collard Ltd in been recognised for their best practice and innovation in these renowned awards.

Handmade Marketing support R Collard with all of their award submissions for prestigious construction and waste management industry awards. If you are looking for some help in this area, we can identify suitable awards for your company; managing the entire process from registration to submission. Find out more about our awards support package.