04 Feb

Contract Win is TREE-mendous!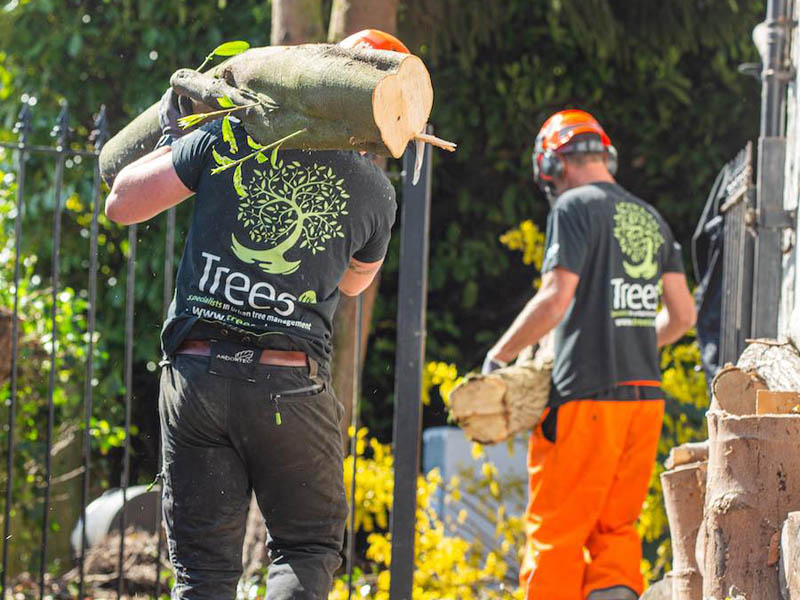 In January arboricultural contractor, Trees UK-of Bromley Limited won a 3-year contract for tree maintenance work for Peabody Trust housing association… with a little help from Handmade Marketing.
We contacted the firm about the contract in May 2021. Taking advantage of our introductory discount-fee offer for new customers (just 50% on submission, remainder only if successful), they asked us to prepare quality/technical content for the 2-stage process.
We passed pre-qualification to make the shortlist for the ITT phase for which we helped prepare method statements, process diagrams, organigrams and information about their community engagement.
After an agonising wait the announcement finally came through in January that the Arboricultural Association-approved contractor had been successful. The commitment is to provide surveying and inspection, application and planning consents, planned tree maintenance work and an emergency call out services all in Lot 3 (South London Area) of properties managed by the Peabody Trust. The contract will start in March and run for 3 years with an option to extend by 3 years.
"This is a major achievement for our company," said Managing Director, Angelo Morgan who set-up Trees-UK in 1996," Term contracts like this provide a stable pipeline of work upon which we can build future growth."
Handmade Marketing specialises in identifying opportunities and managing the pre-qualification and tendering process for our clients in the construction and property sectors.