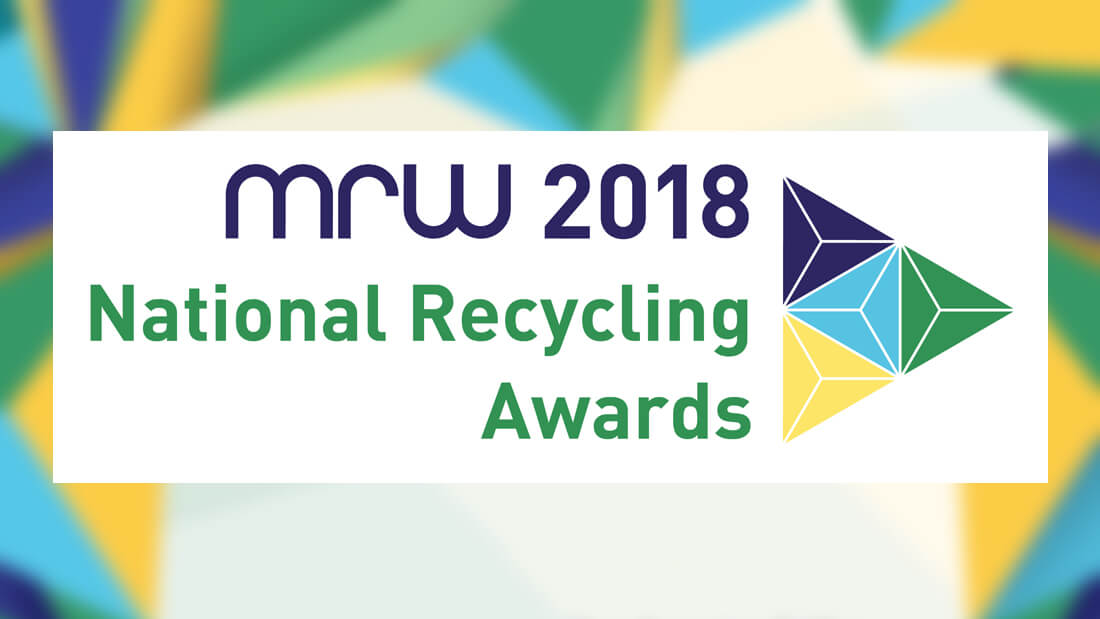 10 Jun

Construction Industry Awards finalists

It's been a busy start to the year for recognizing excellence at R Collard Ltd, the South of England's leading waste management provider.
R Collard provide their clients with the following services; demolition, skip hire, metal recycling, scrapyard/car scrapping facilities and supplying recycled aggregates.

Their integrated demolition, waste management, haulage and recycling systems enable them to provide sustainable, closed-loop solutions that contribute to the circular economy of the South East.

Handmade Marketing support R Collard with all of award submissions for prestigious construction industry awards and this year have been successful in being awarded finalist in the following:
Independent Operator of the Year at the MRW National Recycling Awards 2018
• Metals Recycling Business of the Year at the Awards for Excellence in Recycling and Waste Management 2018
​Handmade Marketing can identify suitable awards for your company and can manage the entire process from registration to submission. Find out more about our awards support package.