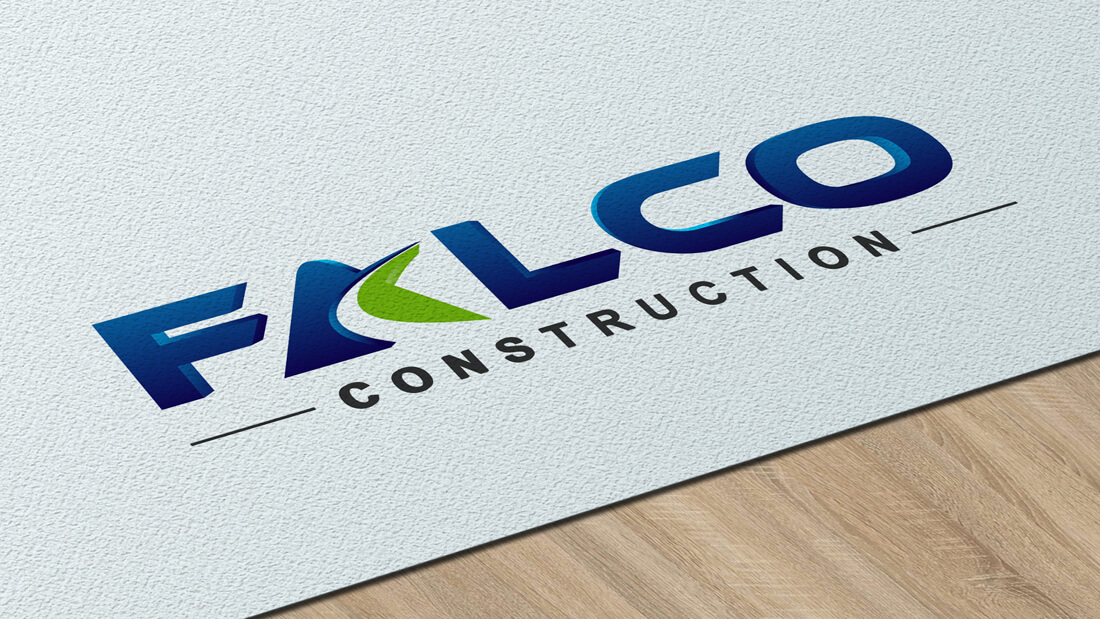 22 Apr

Building the brand for new construction client

Handmade Marketing has been chosen by Falco Construction to develop and launch their new corporate brand. Established in 2004, Falco Construction has developed rapidly and in addition to its core business of managing the underground assets for the power, water and telecom sectors it now works directly for major blue-chip clients delivering multi-disciplined and complex programmes.

With the expansion came the need for a more professional company brand, a new website and a structured marketing communications strategy to reflect the ambitions of the business. Falco identified Handmade Marketing as having the necessary experience in the construction sector to take them forward and work started early in 2014.

"We started with a logo that would work across the business, from website to work wear and the fleet livery," says Fergus McCloskey, Managing Director of Handmade Marketing. "Once that was in place we looked at a marketing strategy to take the company forward. We recommended a quarterly newsletter as part of the communications plan and were able to build a subscriber database from existing clients and our own database consisting of over 1,200 contacts."

Falco Construction operates throughout the South East from its headquarters in Canning Town in East London. At any given time they have up to 75 mobile teams operating throughout London and the Home Counties which allow them to provide a rapid-response service for attending emergencies and reactive works.