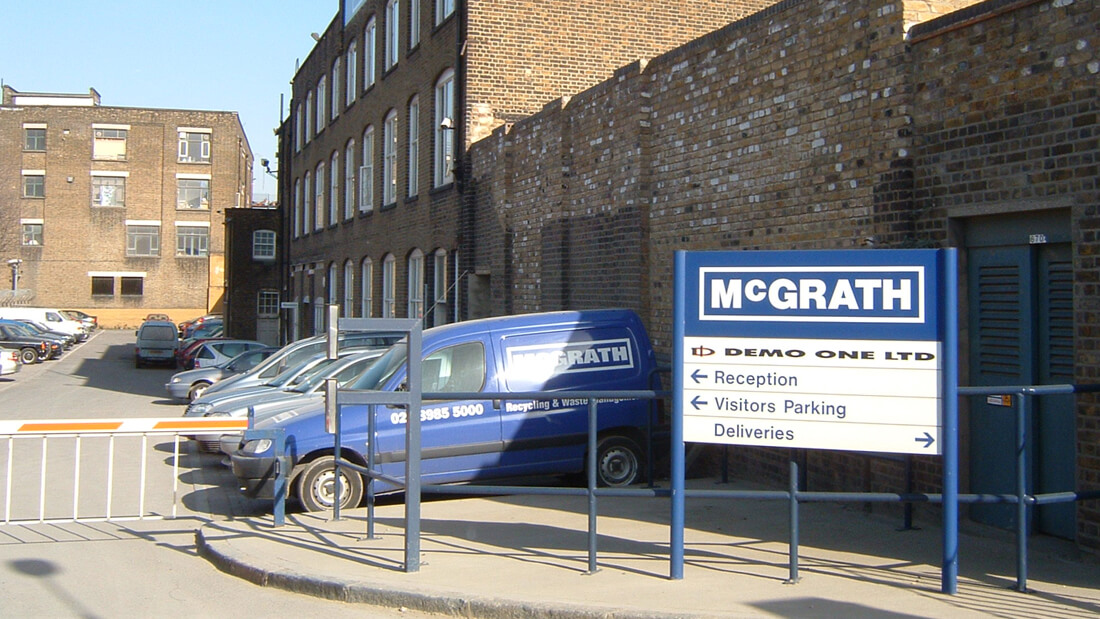 22 Feb

Aggregates survey results published

A survey conceived and conducted by Handmade Marketing on behalf of the McGrath Group has been published. A press release was issued by Handmade Marketing citing with the key findings from the survey which was conducted online in December 2012.

The survey of 117 recipients from various sub-sectors of the construction industry revealed that 2/3rds were unaware that compulsory CE-Marking of aggregate products is being introduced in the UK this year – a major issue for the construction materials sector.

The survey questionnaire, devised and prepared by Handmade Marketing, consisted of ten questions which relate to the application, procurement and quality of recycled aggregates in the UK. This was posted on a dedicated page on McGrath's website www.mcgrathggroup.co.uk and links to the page sent via email to over 1000 persons involved in the construction industry.

Visitors were invited to enter their responses onto the online form and were required to enter their name, email and industry discipline before submitting the data. Responses were invited over a period of 10 days in December 2012 with an incentive offered – the names of every person competing the questionnaire were entered into a prize draw to win a case of wine.